You're Next To Me
February 4, 2010
I sit alone; you're next to me.
Whether you're crying, I cannot see.
The calls and crys of your friends remind me how little I'm needed by your side.
Forever and ever.
Or until I've died.
I'm going out before you, my personal choice.
I'm going to die, you've taken my voice.
Looking down, or up as it may be,
I'll be able to see just how much you needed me.
Where I'd be alone, to mourn your silly grave
An arm of acquaintances have you to save.

I lie in bed alone; you're next to me.
Desperate for your love. Aching for your touch. You torture me.
I awake, you asleep.
I call out your name; no answer.
You shiver. Where I'd once warm you myself, I cover you with a blanket.
I can't believe my thoughts, so strong that they pain in every fathomable way.
Physical. Mental. Emotional.
Your tender kiss could cure them all. Or so I thought.
I die alone; you're next to me.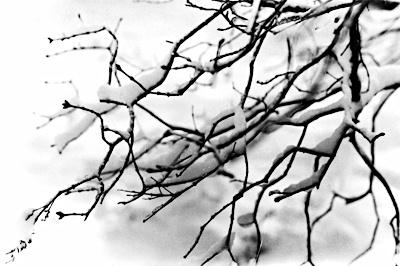 © Lindsey D., Marblehead, MA