fear in me
February 4, 2010
your heart is cold and distant
makes the tears fall from my cheeks
i try and try
but im never good enough
love can kill a person,
little by little
you snatch my heart away,
my life,
even my care.
your heartless and cruel,
but you were supposed to be there.
my father,
my protector,
my role model.
you left me in pieces.
and now my heart feels nothing...

but fear.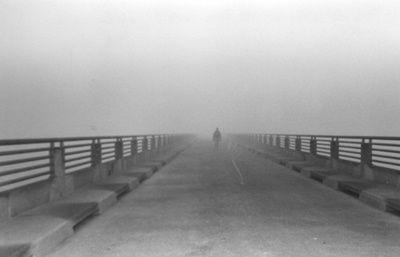 © Becky G., Westerville, OH