My Condolences
February 4, 2010
Tonight I wear black,
not for a depression of the selfish manner,
but to manifest a sadness for the girl.
A girl who on a night so like any other,
chose to blow out her flickering flame (of life) - remove?,
a flame that burned not nearly as deep
as the rope did her neck
And as her feet swiveled left to right
and the creaking sound of the fibers chilled
the night air of her soon to be haunted house,
the town lay asleep,
a rest not all too comfortable after just suffering a week before.
A quaking pain surfaces across the gray dawn,
shaking not nearly as excruciatingly as the fortitude of
the caregivers, the witnesses, the parents, the sufferers,
the only one's who deserve to speak of such pain.
So while drama ------ shed earthly bores
and regress to the mess for personal gain, I wane,
I turn to the urn, aside from the lies
who starve to carve the respect farther and farther
from the one who truly needed it
if not only for a second, a moment, a breath, a flicker
that burned greater than any rope or any flame
an action beyond words, an emotion beyond pain.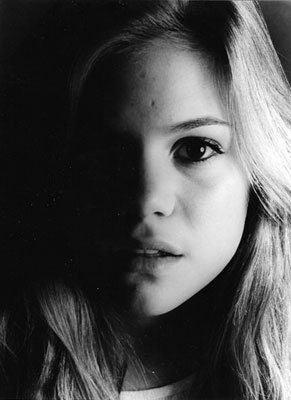 © Michelle M., Plainview, NY