Changing
February 4, 2010
Life's leaves are plentiful,
with colors of all different sizes.
And if you want to try them on,
becareful of what may come.

If you try out alcoholism,
then be aware of the downfall to come.
And if you try on ----,
be prepared to lose friends.
And if you try out drugs,
don't get scared when you're lost.

Life's leaves are unique,
taking eccentric shapes and forms,
forever changing,
expanding with knowledge,
and varrying in colors.

So try them on as you please,
or fear them if you'd like.
But when the results are done,
don't cry or wish to go back,
because what's done is done,
and the past is gone.
So look foward to the future,
which appears to be ever so changing.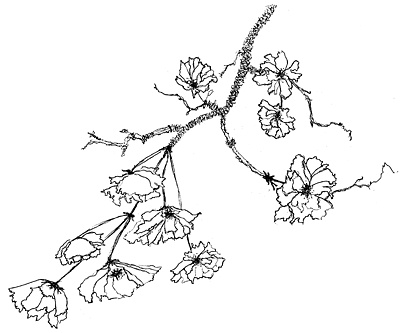 © Marybeth L., Hamilton, NY