Find Myself
February 4, 2010
As the rain falls down
It's revealed to me that I don't know who I am.
And as I pace these hollowed walls,
I feel, once more, regret,
That I can't make up to you.
I'm sorry to tell you this,
It's not like I understand
Everything that I am.

I'm trying to find a way
Past all the trust I'm betraying.
Trying to see who I truly am,
And what I truly want out of life.

Besides, I can feel the rain
pouring on my head.
I'm trying to find a way to understand myself,
'Cause I can't feel it in my heart,
So I'm letting go of it.

And I try to tell myself
Everything will be alright,
But I know it won't,
Not until I find myself...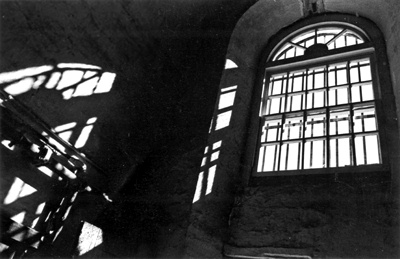 © Alice Y., Basking Ridge, NJ