feelings
January 27, 2010
the feeling of my lips on yours made me forget of all those other w***es. with tears stinging my eyes, i cant even think of being with other guys.
as i lay alone late at night, i try to think that what im doing is right
but i cant tell if it is or not, my heart is hurting like it has a clot
but that would be a clot of pain, maybe even a clot of shame.

i gave you everything i had, now i lay awake feeling mad.
mad at me, mad at you, mad about the things i felt i had to do
to make you love me,
but finally now i see that you never really wanted me.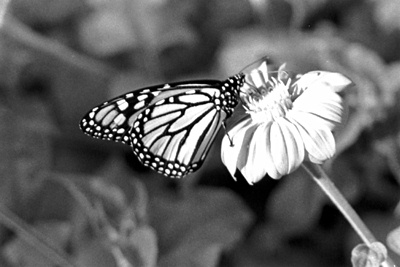 © Lindsey Dennis, Marblehead, MA