Why do this to me?
February 18, 2010
Everytimr you hurt me
Every tear
Every lie
Every "I love you"
Every girl you've kissed around me
Its just another cut away.
And these scars of mune are because of you.
They represent everythime you've hurt me.
Everythime you've made me cry.
Everythime you've liesd to me.
Everytime you've said"I love you"
And every girl you've kissed another girl around me.
The sad part is that you just don't care i do this horriled,sad,and cruel tihing to myself.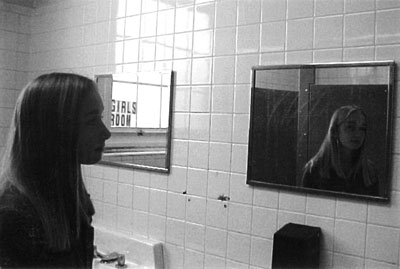 © Jill H., Pompton Plains, NJ