I'm Tired of it!
February 18, 2010
I'm Tired of it!
Tired shedding tears when I'm alone.
Tired staying up till four.
Tired crying myself to sleep at night,
upon the cold bedroom floor.

Tired listening to the excuses,
that everyone is making.
Tired of looking at my hands,
always shaking.

Tired of forgiving and forgetting,
when you take things too far.
Tired of wiping my tears away,
in the back of your car.

Tired listening to the apologies,
that come over and over again.
Tired putting on a fake smile,
when the day begins.

Tired of always being here with you.
Tired of you always being on my mind.
Tired of your words taunting me everywhere I go.
But most of all,
I'm tired of how I'm not tired of you at all.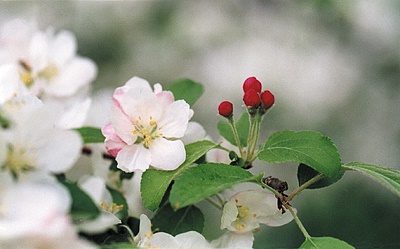 © April P., Newark, DE