Ode to Sunshine Shoes (:
February 18, 2010
I have a pair of yellow running shoes.
They speak to me; whisper my name.
Egging me to keep going.
Don't give up.
Don't stop now.
I look to the east and I look to the west.
I can feel the wind pushing me forward.
My bright shoes shine like the sun.
They hit the hard road.
Shots of pain slither up my legs.
But I forget the pain and think about running.
Just keep running.
Just keep going.
My sunshine shoes are part of me now.
All I have to do is let them carry me away.
Never lost a race.
Never going to.
My Faithful Sunshine Shoes.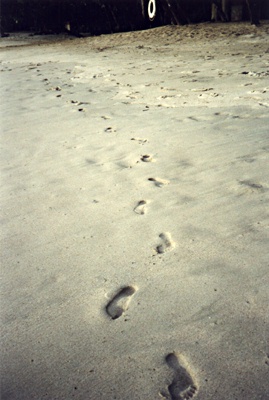 © April W., Rogersville, MO