Unus (One) Lets Become It!
February 17, 2010
The power of unity
is very strong,
when a church unites
no enemy has the
power to win a fight,
when the people in the
church has a single
purpose to unite,
the result of it is very
grand,
to unite for the purpose
of building friendship
is wonderful,
but unity is more than that,
It's about making sure
no one gets left out,
whether it's a new comer,
or someone who's been in the
church for a long time,
unity can only get stronger
if everybody in the church unites,
its harmony, friendship, and love
all rolled into one,
we can only work together to
for fill this one simple word ;
that has so much effect and power ;
through prayer, wisdom, and the word of god .
Unity can not be forced ;
Unity can not be faked ;
The people have to accept the unity,
Otherwise,
Unity is lost forever…
Unity,
The word I'm trying to point out to you,
LETS BECOME IT!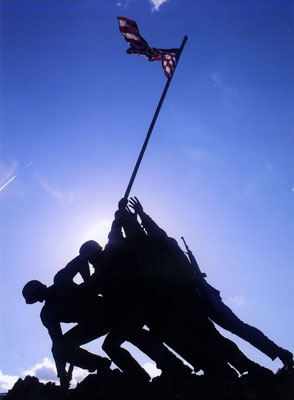 © James M., Glendale, AZ