life: fail or pass
February 17, 2010
Life
Lying, stealing, Cheating and death
All four are humanity tests that god or a higher being puts us through. 50% of humanity passes it. The rest die or end your own life.






Life
Love, laughter, smile, and happiness, all four are a reward for passing the test. All life is tests and different challenges. Then realize school, learning, and tests will never stop.






Life
The first test shall be entering this new life.
The last shall be deciding to go into the light or be reborn into new life.






Life
It shall never end and
Your legend will never die with you
But live on within people.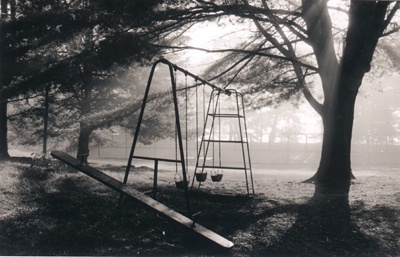 © Steve S., Marblehead, MA