It Would Be Obvious
February 17, 2010
It would be obvious,
That there would be
No peace on earth,
When brother is killing each other,
It would be obvious,
When death would take place
every single minute of the day,
It would be obvious,
When we will be killed
With swords, and hunger,
When Christians would be persecuted,
Just for his name sake,
It would be obvious,
When there will be more earthquakes,
And the bright yellow sun
will turn black like Satan's heart,
And the white glow of the moon
would turn blood red,
It would be obvious,
When stars fall out of the sky
And unto the earth and people would
Be kept in hiding,
Even the might men, the mighty kings
would be hiding from the wrath of God,
For he is Alpha and Omega,
Beginning and the end,
The almighty they would all be hiding from,
It would be obvious,
Something big and extraordinary is coming
Our way…
"Behold I come Quickly!"
Jesus
Is coming.
Are You Ready?
Are You Ready For the Rapture?

Book of Revelations.
We are living it.
Get Ready…..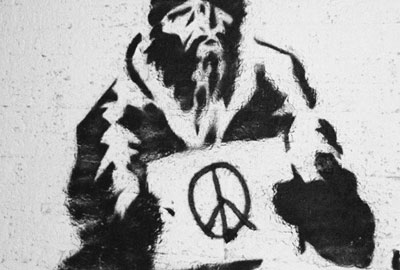 © Adi R., Houston, TX