Suffocate
February 17, 2010
I'm suffocating.
I want to know something,
But when you won't tell me,
I suffocate.
Why won't you tell me?
Why will you not answer?
I cannot breathe when I'm waiting,
Waiting for the answer.
Please let me know,
Please allow me to breath.
I am suffocating here,
Give me your answer,
Be it bliss or horrid,
And I can breathe again.
My question is simple,
So I shall ask you again:
Do you love me?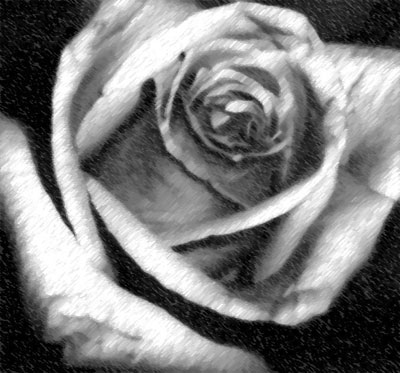 © Wajida S., Shrewsbury, MA