Spring Has Not Come Here
February 17, 2010
Trapped
My makeup-less cheek,
swollen from punishing menus,
Smears and Reshapes itself
on the glass barrier
which holds me IN
the onehallwayvoid.
Whose air my lungs have long since tired of.
Flavored with the shallow breaths,
And piercing cries,
of those half living.

Everyday
Trapped.
I watch the OUTside
growing
living
thriving,
As I long to shrink and die.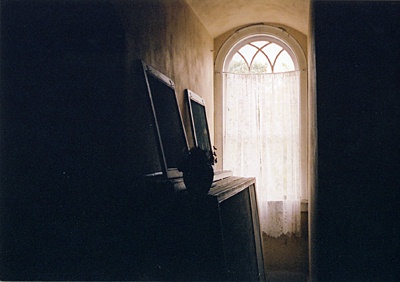 © Kandi B., Vacherie, LA