Michael
February 16, 2010
Please stay here with me,
Stand beside me and hold my hand.
Time is passing by so fast,
So lets try to make this moment last.

Our conversations are effortless,
With you, everything fits in place.
From grey to gold you lighten up my day
And always manage to put a smile on my face.

My cheeks burn up whenever I see you,
My stomach drops like i'm on a ride.
My heart starts to ache and cry for your love,
Because for me friendship just isn't enough.

I don't know what to do so ill just wait,
But there's only so much pain my heart can take.
Love has hit me pretty hard,
And as I fall I don't seem to go far.

I'm stuck in this motion and am trying to pull out,
But taking a risk just fills me with doubt.
I'm scared to say the words and not here them back,
So i'll push the thoughts away and let them fade to black.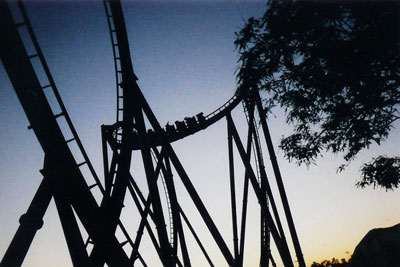 © Aaron S., Shelby, NC