My Father's Hands
MAG
My father's hands
are rough and worn.
Not at all like my mother's.
They are strong,
from years of baling hay.
They are calloused,
from each new project.
They are sure,
from practice with basketballs and hammers.
They are the hands that protect me,
and pick me up when the world knocks me down.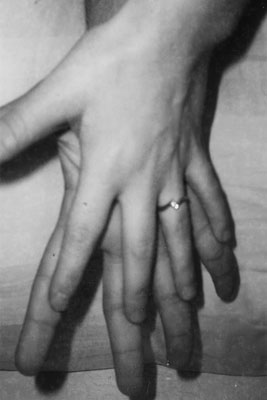 © Heather H., Phoenix, AZ