What If
February 16, 2010
What if

What if I decided to change my life around?
What if I sniffed out the streets like a blood hound?
What if I made my life more joyful like a playground?
What if I made the choice to relax and unbound?
Could I still go hard if I were to change my life?
Is it possible for me to keep my mind sharp like a knife?
What if I choose to be calm and collective instead of blackout?
What if I made my life easy like a cutout?
What if I made my life open in instead of a shutout?
What if I decided to make my life simple instead of a workout?
Could I change and still be the best that I can truly be?
Can I still go hard and accept the support of the people who say they love me?
Can I make my life more open instead of quarantine?
Should I make my life more beautiful and serene?
What if I just made the choice to put money over everything?
Should I forget about things that made my life more embracing?
What if I was just another corny rapper?
What if rapping wasn't my major factor?
What if I never attacked that kid?
What if I bottled my life but with no lid?
What if I cried?
What if I let my emotions show instead of hide?
Could I have emotions and still be strong?
Can I start to focus on choices that are right and not wrong?
What if I stopped fighting?
Is that enough fuel for my writing?
What if this meeting does go right?
What if there was a big change in our sight?
Would this school remember me as a big change of light?
Could I change my life and still be alright?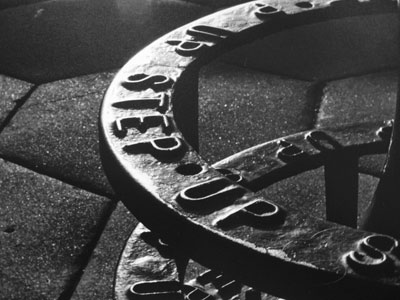 © David D., Apple Valley, MN