In the darkness, I don't sleep.
February 11, 2010
I don't sleep in the dark, I only lay.

I like the dark, its peaceful and my eyes are

deaf to the darkness that is surrounding me.

The only sounds I hear is my soft breathing as I pretend

to sleep and dream and the heavy thud against my chest



as it increases with every sudden move that quickly

awakens me. I also hear the voices of the people

in my dreams as I lay staring into the darkness.

I'm almost asleep when i lay in the darkness, but

I don't sleep- just listen and pretend.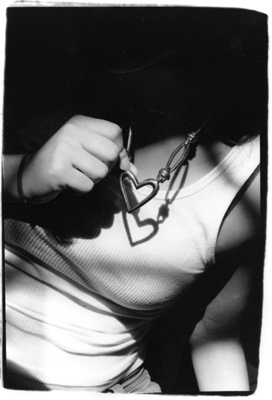 © Julia R., Bethesda, MD