Sinking Slowly, Slowly Sinking
February 10, 2010
These words in my head are heavy,
heavier than a herculean book
on top of a toddler's head.

It hurts,
these piercing words,
these willful words are not my friends.

I'd rather soak in the ground for eternity,
than live with this pain,
and harsh uncertainty.

The ground would comfort me…
I know it would.
The grass groping my neck,
The flowers fondling upon my ugly nose

I can smell the morning dew already.
I want to live next to the lady bug land,
and behind the squirrel's secret nut stash,

I just ache for that last breath,
So I can finally be free,
and sportively settle back,
and just be your average air debris.

The ground smells so tasty,
I wish that it were me,
because then nobody would ever have to hate me,
including mindless me.

I want the ground to live inside of me
if only the rest of the world could see…
but to them, I'm just a stupid little seed,
one that doesn't grow; and one that cannot see.

Rot
Spot
See
Me
The
Ground
Is
The
New
Me.

Hello Tree,
Goodbye Me.
The ground is where I'll graze and forever be.

Sinking Slowly,
Slowly Sinking,
tragically,
this is the new me.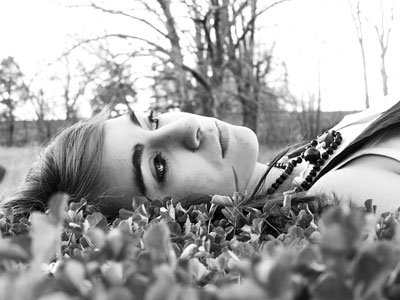 © Jasmine R., Bourbon, MI