in•fin•i•ty (n.)
February 10, 2010
we try to give forms to formless things
in the curves and angles of the letters that represent them and in
the shapes the mouth fluidly takes on as it molds the words into existence,
into what's comfortable.

how strange, that such mind-warping entities
can be casually tossed around out loud and sit
placidly on paper in our dictionaries
as though humans have a grip on them, wrangled
to the page, divided syllabically and conquered
into parts of speech.

infinity
spread out in each direction from all sides of everything,
and here are we unimaginably
expiring and preening in our roosts
fretting over badges of honor and
keeping our fingernails clean.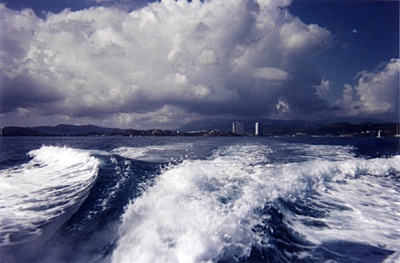 © Jenn T., Dover, NH