A Hurried Glance
February 10, 2010
A woman on the street rushes by
Her mind far ahead of her feet
A pace to quick for even a race horse to compete
Off to the corner grows a Rose
It's scent pleasant and serene
It would take only a moment to enjoy it
And I could swear I saw it wilt as she hastened by
And all it was afforded was a hurried glance.


A child so proud of her picture which she sees as a work of art
Pride glows in her eyes as she waves it about
Yet he is to busy
He cannot waste a moment upon it
A single tear forms in the child's eyes
As all it is afforded is a hurried glance.


Exhausted we close our eyes to rest
So much haste we make within our day
Dreams drift toward us
A promise of escape
Yet so much needs to be done
We must awake
And slowly the dream dies
As all it is afforded is a hurried glance.


Our Gurus and priests ring their words in our ears
"Look within and find yourself, find peace"
You nod saying "What good advice!"
Yet there's always something so important in the future
And a sense of emptiness fills you
As all you are afforded is a hurried glance.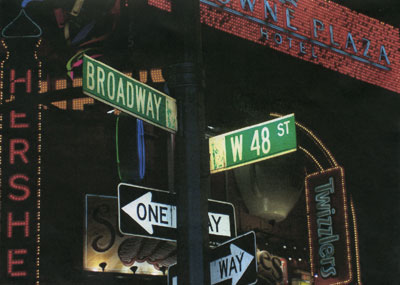 © Kaitlyn S., Milford, CT