Like A Flower
February 10, 2010
Cut and trimmed to just the right length for the enjoyment of others
Specially grown to be pleasing towards the eye
For that's all one cares.
Delicately placed in a vase, watered daily
Thus cared for and loved to the acceptable extent.
A woman in the kitchen beautiful inside and out
Yet only one is noticed and valued and it is the same as the flower.
She speaks softly to it feeling an affinity for it and what it suffers
The flower which could have grown naturally,
the simple excuse is that it is all to delicate for nature,
Yet if given a chance it would have weathered storms and cold nights and grown to be more beautiful than ever
Soon dotting a meadow making it a beautiful display of natures beauty and power
Yet it was trimmed and stunted all for the sake of man's enjoyment
How oddly familiar.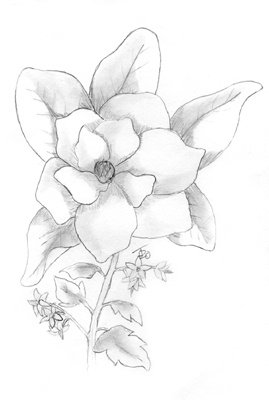 © Joe D., Ashland, WI