My Gardian Angel
February 10, 2010
My love, My conscience,
the one i long for most,
please open your mind,
for the words about to be said,
are more than a warning.
Once wasted, the new heart of a black world,
will turn the skies we once knew,
into a gray abyss.
In you i see a true vision.
Your eyes not only color,
but the reflection of human feelings.
As our pain and passion mixes,
we can show the world,
and understanding hope is to come.
As long as we stand by eachother,
we shall never fall so very blind.
We will keep our faith held high.
not knowing my sacrifices,
to keep your wings together.
It may be hard at times,
but i know with a smile,
they shall never shed.
I may cry, i may bleed,
but in the end,
it's worth it.
You're worth it.
Have no worries,
just keep praying, to maintain thy self.
Keep holding on,
for my wings may disappear.
Your life over mine,
a friendship i can't fake,
but a love i will hide.
Because in my eyes,
you are concieved as lovely,
My gardian angel.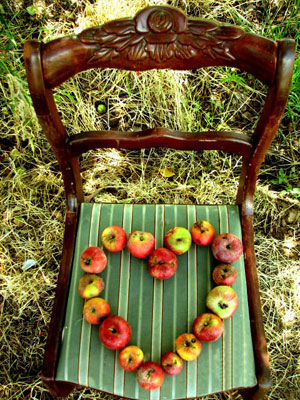 © LZ A., Grand Junction, CO