Who i am
February 10, 2010
I am from
my mother's fury
not wanted, just a mistake
brothers and sisters loved from the start
but me, hated from the beginning

I am from
a war torn home
fathers sleeping around
mothers all alone
why are you war? They ask
the truth is war is all I've ever known
fighting, yelling, fury, and pain.

I am from
my hearts pain
just once couldn't you say you're proud?
instead I get you're the worst of my children
love which is forbidden
true love over comes right?
yeah sure whatever.

I am from
the inside
eyes swell up
tears start to fall
the pain eating away at my body
cries and howls that don't stop
suck it up is all he says.

I am from
my mother's fury
a war torn home
my hearts pain
the inside
but most of all
I am from me
violence, hatred and war
pain and cries

To be honest know one truly
knows who I am

Not even myself.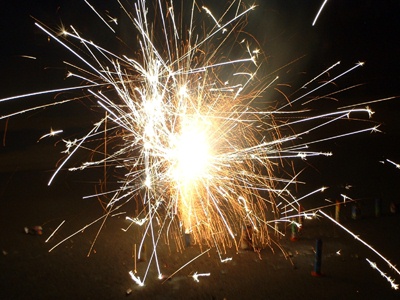 © Kevan B., Beaverton, OR