War of the Worlds
February 10, 2010
Sitting here with my M1 Garand,
Listening to this command,
My officer is shrill,
Telling me to kill,
I cannot kill this man,
But he can kill me.
So I close my eyes,
And wait for the bullet...
I wait for the sound to come...
There it goes...
Suddenly everything's cold.
I close my eyes one last time,
With a smile on my face.
I hear no more.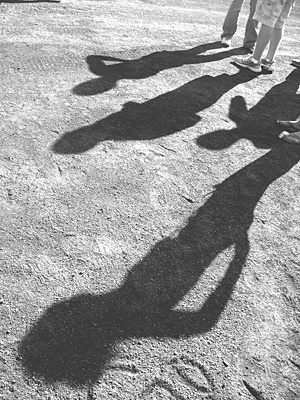 © Trella R., Mountain Lakes, NJ