Who I am
February 10, 2010
I am lost in a never ending fall.
I am confused in this mind controlling world.
I am a star that has not yet found my twinkle.
I am a comet that doesn't know where to land.
I want to be unstoppable but I need that extra push.
I want to shine so bright that your eyes begin to bleed.
I let go of my fears and make them goals.
I let go of my failures and name them incomplete.
I am lyrics that shine through a song.
I am the mist that rises from a waterfall.
I remember the hope that once filled my soul.
I remember the ambition that burned through my eyes.
I am who I choose to be and only I can decide.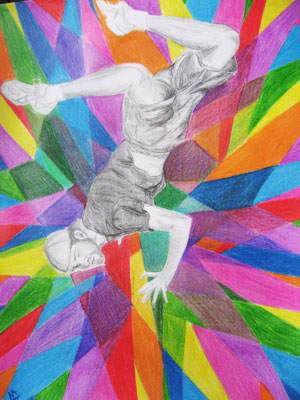 © Carollynn G., Hawthorne, NY