that feeling ?
February 9, 2010
dont you ever feel that you dont belong here ?
well thats the feeling i have right now.
i just need to get out before my head exploeds.
feeling like anything i do isnt good enough for them, what i need to do is stop caring of what they think and start doing my own thing.
because the best revenge is the success that ima make by myself.
their isnt a better feeling than the feeling of you doing good all by yourself. all the pain and obstacles you had to go threw only make you stronger.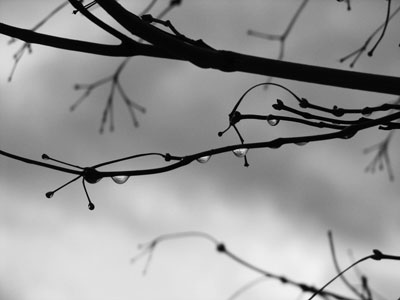 © Carly M., Hopedale, MA