Lies never ending.
February 9, 2010
Do we lie for our own selfish reasurance? Just to know that it will be ok for us.
Do we lie just to spare ohters feelings? To hold back whatever emotion for them as long as possible.
Do we lie because we are aftaid of the truth? Unable to face what is put in front of us.
Do we lie just to cause excitement? Since we have no form of amusement.
Do we lie just to get something we really dont deserve? Out of false vanity and pride.
Do we lie out of love? To protect what we have left.
Do we ever stop to think of what happened to the truth?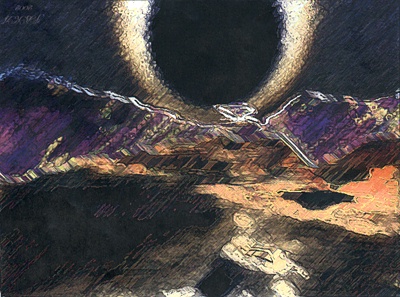 © Jason B., Colorado Springs, CO