Im not dumb,
February 9, 2010
Don't go near me,
I'll show you the wrong.
Don't think of me,
I'll be in your mind too long.
Don't sing to me,
You'll be singing for hours.
Don't pretend you like me,
I'll punch you for hours.
Don't say you love me,
unless I know you do.
Don't tell me you care,
if i know you don't.
Don't disappoint me. .
Thats All I ask for.
And I don't need more.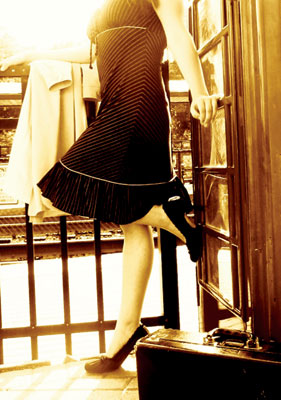 © Martha V., Morton Grove, IL