"New Roads"
February 8, 2010
Life is true and life is painful,
Stand tall and I won't let you fall.
Don't give up, we can get through anything,
we can change the future.

I won't quit, you know I wont.
Just stand your ground, and wait it out.
Change your attitude,
change your mind.
New Roads don't come up short.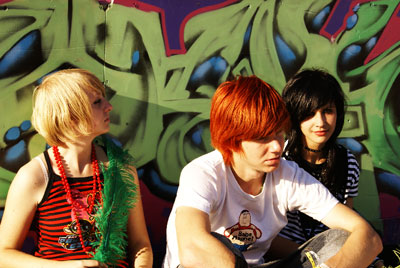 © Alina G., South Africa