Help Wanted
February 12, 2010
Help!
I need help to get outta here,
The laughing and taunting is making me go crazy,
I can't stop it,
The whispers are filling my head,
I can't get it outta my head,
The taping, Tap. Tap. Tap,
It's driving me crazy,
The staring is burning holes in me,
I can't focus straight,
Help!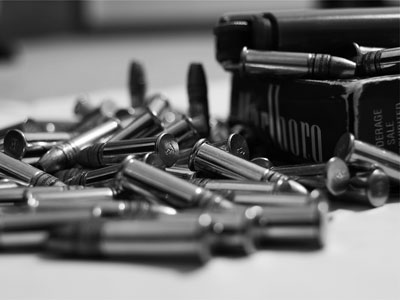 © Noah P., Platte City, MO