The Unspoken
MAG
I whisper when I scream
I fade when I shine
I tiptoe when I run.

I tremble when I stand
I shrink as I grow
There is silence when I speak.

In a crowded room, find me in the back,
Planning to be noticed
Waiting for my chance.
Yet day by day, futility,
You turn away without a glance.

I reach for a pen to write the unspoken.

I call to you in the sweetest hope,
Praying one day I will be noticed by the blind,
By the voice of an angel whispering in your ear.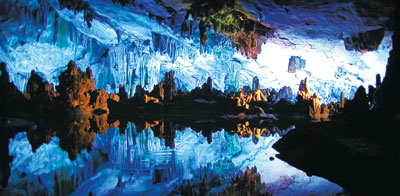 © Audrey G., Phoenix, AZ