Eyes of Paradise
MAG
We spoke,
and I soared,
we talked.

I met your smile
with my eyes
and looked into your eyes.
I saw

tropical waters infused with kiwi extract.
a blueberry garden bursting with
luscious fruits,
rimmed with a fence of
lashes.
I saw Earth
as seen from the Moon.

I forgot words,
forgot I was more than a hummingbird
hovering above a rare plant.
intoxicated by you and your
sweet lethal nectar,

I looked in your eyes and
like a crayon,
melted.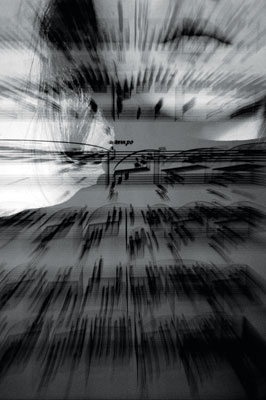 © Sarah M., Blairsville, PA