Endless Road
February 15, 2010
Life is an endless road
Each one separate and unique.
Sometimes you'll cross someone else,
Sometimes you'll see footsteps.
Life is full of twists and turns.
Turns to your left and right
You choose your own way.
Some decisions are hasty,
Others carefully thought through.
Sometimes love comes along,
Sometimes harsh obstacles.
You're blessed with a partner or two,
Friends,
Family in soul.
Sometimes numbers increase,
Sometimes they decrease.
So don't take for granted
What the Lord has blessed you with.
When you fall, you'll be picked up.
When it matters, they'll be there.
Through ups and downs,
Crushes and loves,
Deaths and hardships,
Depression and anger.
You're not alone.
Even when you think you are,
You're never alone.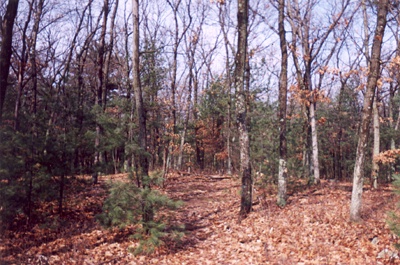 © Todd C., Wilmington, MA