Alone
February 15, 2010
Alone

I see you reach for me
But when I run
Into your arms
I discover you're only a mirage.

Your face lights up
And shines with love
Love morphs into disdain
And your smile a hard-pressed line.

In my dreams you call,
I come running
But when I trip and fall
You laugh and turn away.

My silent tears fall
You wipe them away
Yet instead they turn
To an all-consuming fire.

I imagine you holding my hand
I blink and you've gone
Leaving me
With a fistful of snakes.

I see you standing there when I awake
I reach out for you
And you move
Just beyond my reach.

I turn my face to your smile
Like a flower to the Sun
When your smile disappears
My soul lay withering
On a cold basement floor

Once you filled my heart with light
Now that the light is gone,
I shiver here in the dark-
Alone.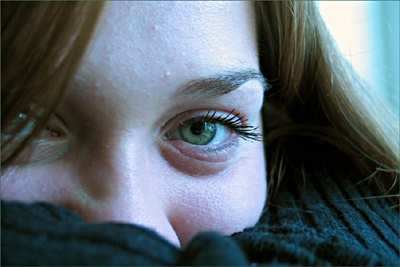 © Andrew M., Belleville, ON, Canada