A flower
February 14, 2010
Here you are like a false memory.
But you're real.
Not a flash that can't hurt.
But blood and flesh that can trudge up all my fears, all my sadness and all my love.
You don't see me.
Do you even remember?
I can't hate you.
Not even a little.
How pathetic is that?
I'm happy that you're happy,
Regardless of the pain you inflicted.
Am I that much of a sob story?
Am I that much of a pushover?
I feel you and it burns me from the inside out,
I am this damaged person, in part thanks to you.
But as always I am invisible.
Wanted till you got me.
Used then thrown away.
I am a forgotten flower,
No longer blooming to you, but a wilted waste.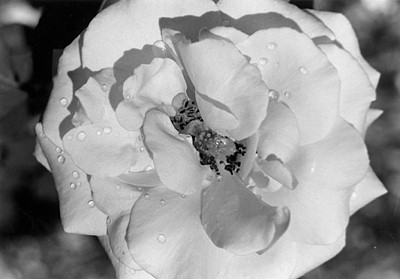 © Kristin O., Quincy, MA