Every Time
February 14, 2010
Every time you hurt me
I cry my eyes out
Until I have no more tears
Until my throat is dry.

Every time you say you love me
I believe you without question
Every time you call me names
I think you're right.

Every time you say
That you'll never do that again
I know you wont
But you always do.

When you said I was the only one
There was no thought in my mind
That you could be lying
But now I know you were.

Every time you laugh
My heart melts
And every time you yell
My heart aches.

Every time I think of you
I want to cry, I want to laugh
I should hate you
But I just can't.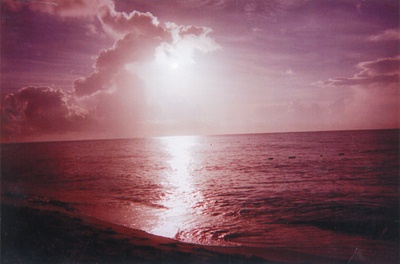 © Angela F., Bonham, TX