So much for bestfriends
February 13, 2010
"I don't know why I love you"
Words never stung so much
Offically scared.
"Don't love me if you don't want to." i tell him
"K..." all he says in return
Over
End of discussion
Case closed
So long, Good-bye
we agree to be friends
what's the point?
we both know, it won't be the same
we won't talk
we'll rarely say hello
we'll avoid one another at all costs
Ignoring the promise we made
to stay close
to stay in touch
So.. for now...
until we realize what we've done
this is good-bye.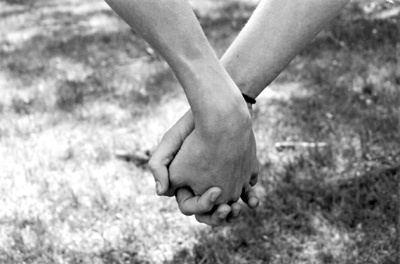 © Alexa T., Pompton Plains, NJ