Underwater Ecstasy
February 12, 2010
I take a deep breath
knowing what bliss lies ahead.
Filling my lungs to their full capacity to make this short journey to the peaceful underworld
last a lifetime.
I propel myself into the still water
and begin my descent.
I am engulfed by the precious water as I enter a state of ecstasy.
My time left is short.
I begin to surface.
As I break the stillness of the water,
I leave my nirvana and return to the
chaotic world above.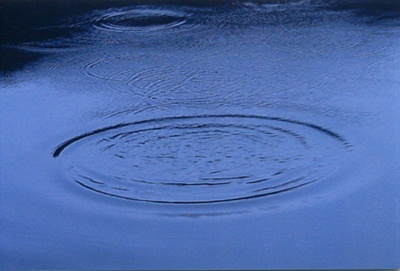 © Alyssa J., Gibsonia, PA