December
February 12, 2010
My heart struggles to beat
As I am frozen to the core
But to breathe alone without you
I might as well breathe no more.

I glance up to see your beautiful face
My heart pours and bleeds
As I know that in your heart
I will never have a place.

The warmth of your beauty
Radiating from your crystal – like eyes
And the ice on my soul melts away
From the warmth that I'm feeling inside.

But as my heart freezes over
And the breathing becomes harder
I will lay still and dying
As I can feel my life leaving me farther

But I remain dying
With my frost-bitten heart
To die alone without you
It tears me apart.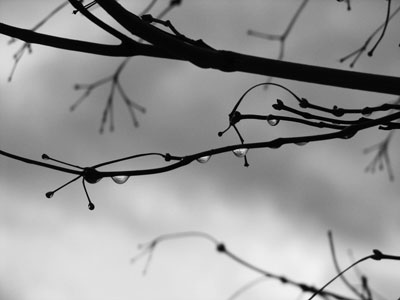 © Carly M., Hopedale, MA