BLood on the MOon
February 12, 2010
There's blood on the moon,
A cyclone in the clouds.
So many secrets behind the hidden doors,
Hidden skeletons fall out of closets long-closed.
We hide in our little secret corners,
Running away from our problems while sitting still.
Mundane, but promising.
Some day, one day, we'll all walk the streets as strangers,
Some day we will all be friends..
But first we have to unravel the secrets,
To find out when it ends.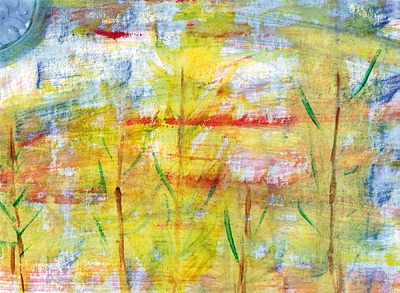 © Raymond G., Phoenix, AZ