Alone
February 5, 2010
Feeling so alone,
sitting as I wait,
for the happiness to come along,
and decide my fate.
Just sitting and wondering,
when this feeling will eventually degrade.

Why do I feel,so alone..
Why do I feel, so sad,
Why do I feel the pain inside,
Why am I so afraid?

These answers I need,
I cannot seek,
Wondering when they'll naturally come to me,

Although I know, they will not speak,
I still seek answers from inside of me,

Feeling so alone,
is not what I seek,
but why it is haunting me,

Afraid to talk,
afraid to speak,
how I feel inside of me,

No words can describe,
the feelings I face,

Im still left with my unanswered question,
Why do I fee so alone?....
Deep down inside of me.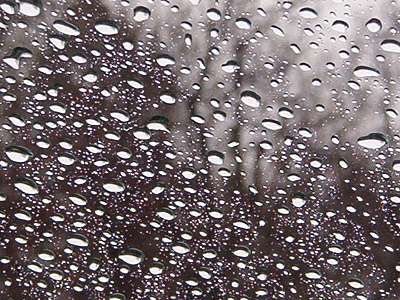 © Terrin C., Humboldt, IA