Help Make a Change
February 8, 2010
I don't know how you interpret life
For me I loathe and hope and cry.
The world is a mess needing saving
and also a lot of time.
Tell me how you feel
About all the government issues.
Express what you believe.
Maybe we should tell them what we
want and to get a clue.
There is poverty and hate.
There is anger and war.
But do they do anything to stop it?
All they want is more.
Suggest that we make a difference.
Suggest that we make a change.
Do you think we could do it?
Ha. People might think we're
strange.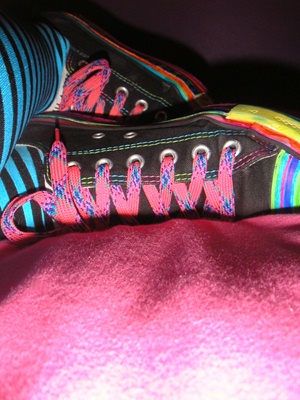 © Melanie R., Milpitas, CA