Decadence
February 8, 2010
Can you even begin to understand
What it's like to see you everyday?
Cause the blade cuts deep,
Knowing that I'm forced to stay away.

You're intoxicating.
A lethal venom that runs through my blood.
But, at this point the tears begin to flood,
As I realise this will never be love.

When you're around.
I lose my mind.
As I slip out of consciousness
And fall to the ground.

To gaze upon your sweet face
It kills me.
And I bleed, as I long for the taste.
The taste of your affection.

Please don't blame yourself.
It's not your fault.
How have I become so selfish?
How have you become,
My one and only want?

I weep, as my life is in pieces.
Please don't cry for me.
I don't want you to feel like this.
I've been blinded by my own selfishness

...Please forget me...You deserve so much better...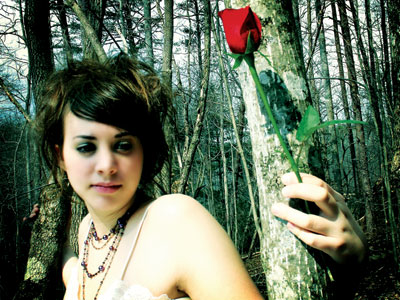 © Michelle B., Blairsville, GA