Welcome to Heartache
February 8, 2010
Welcome to Heartache
these days haunt you
make you wish for a break.
prayers that make your words
tremble, you shake.
chills come upon you
know this feeling is always real
never fake.
we're dreaming for a different raod,
a destination we've been yearning for.
We have reason for the feeling we have that we can compare to war.
this never leaves your memories
so lets take away this heartache please
listen for the "help me".
now here we go again
waiting for the hour glass ashes flow,
we're sinkin'.
do they know how we are really feeling?
we're tryin to make this easy
but we realize days go bye
and we're not even living.
now Lord we're begging you please
we're down here
kneeling on our sore,sore knees.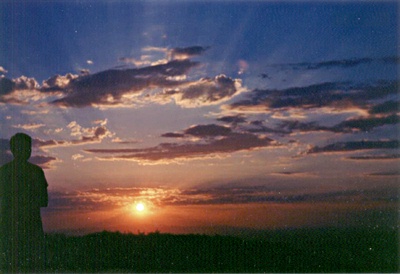 © Jovee B., Dededo, Guam