I Still Love You
February 7, 2010
I thought I was over you
But I still miss you
And I still love you
I still want you
I still need you
I still think of you
I still dream of you
I still care for you
I still feel for you
But you still confuse me

You still use me
You still crush me
You still hurt me
You still leave me

You still don't love me
You still keep changing me
Do you really want me?
Do you care for me?
Do you love me?
Do you mean what you said?

Do you even like me?

What do you think of me?
What do I think of you?

Is this all just a funny game to you?

Or do you really want to make my dreams come true?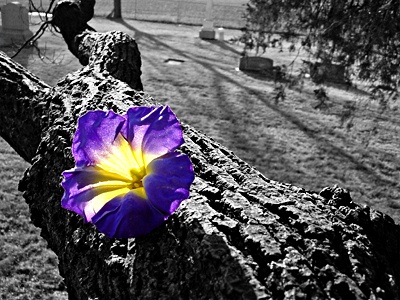 © Greg K., New Lenox, IL