Pavements
February 7, 2010
Just between you and I,
we were chasing the same sun,
overturning petals
for fun. You were the only one.
So I hold my tongue
and your hand while you pass
me on this sidewalk.
We both know where the heart is.
The same place you left it.
Here on my timeline,
looking back is a string of lights
each circuit for one night
you said, "Who do you love?"
They flicker for each breath,
every night spent awake
asking where does the sun set?
You know I'll always wait for it.
I will always.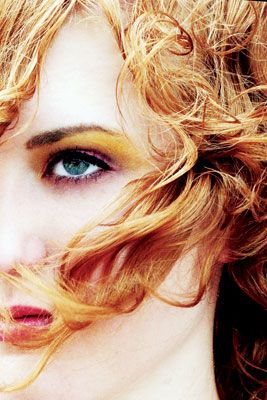 © Rebecca B., Marietta, GA