The Truth
February 7, 2010
I wander in the dark,
Stumbling as I make my way through.
Acting as if I'm blind,
And trying not to see the truth.

I close my eyes shut,
Put my hands out through the dark.
Trying to get my way through,
Trying not to stumble onto the truth.

Trying to fight the tears,
While slowly feeling helpless.
Every little noise fades,
While shining the deep truth.

I know I can't hide,
Nor can I run away.
As scared as I may be,
Coming will be the truth.

Life may be dark and scary,
But with love and care.
What shines ahead is inevitable,
The truth.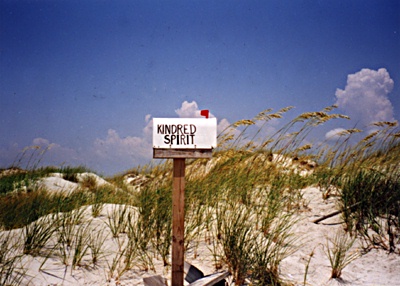 © Logan C., Clemmons, NC