May I have My Heart Back?
February 7, 2010
Tears stream down my face,
As I watch you walk away.
What did I do,
To make you leave?

How can you say you love me,
Then break my heart and leave.
What did I do,
To deserve such a thing?

How can I prove,
That I am worth your time and love?
Can't you see my tears,
And her my pleads?

Why won't you look at me,
While I am begging?
Why won't you listen to me,
When I say I love you?

I am crying for you,
Can't you hear?
Why did you look away,
From my broken tears?

Do I have to pretend,
To be alright?
I can't use this mask anymore,
I need you in my arms!

Why are you laughing,
Am I THAT pathetic?
I guess I ain't worth it,
For you anymore.

I guess it is truly over,
But one last request.
Please, oh please,
May I have my heart back?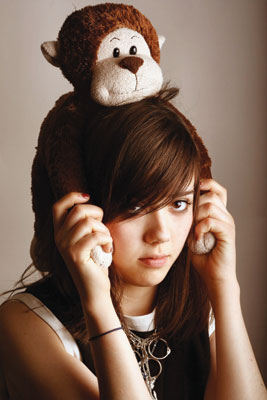 © Elena P., Bronx, NY