"Confussion"
February 6, 2010
You say you love me but then you break my heart.
You smile, wink, hell even bump into me
but yet I can't ask how you are.
I tell you I still care
and you laugh and say but we broke up.
Confussion spreads through my mind and my heart.
Please explain why
we can't try again.
Tell me why I can't
have you back
forever.
Confussion is all I know now.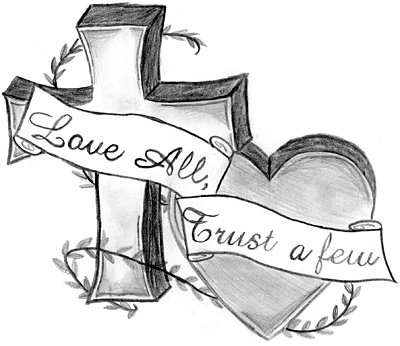 © Gina W., Glen Gardner, NJ